Welcome to BuckSnort Nutrition!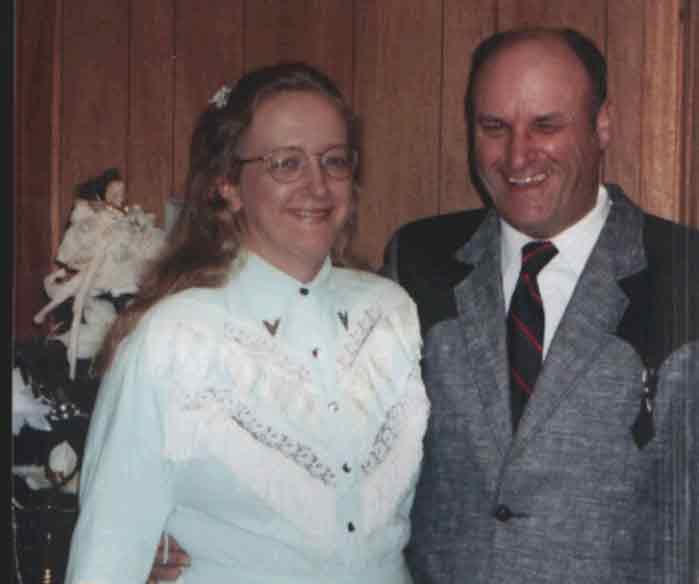 BuckSnort Nutrition is owned and operated by Don & Rose Prohaska. We are located in SE Minnesota.
We ship our products coast to coast. We handle proven, high-quality products. Check the left hand frame for product specifics.
We hope you enjoy visiting our website. If you have any questions, please feel free to contact us.
---
Unless horses are fed properly, their maximum potential cannot be achieved in:
Reproduction
Growth
Body Form
Speed
Endurance
Style
Attractiveness
Are you sure your horse is on a nutritionally well-balanced feed program? If he isn't, he may have many health-related problems.

There are many conditions that are caused by lack of proper nutrients or poor assimilation of nutrients.

Did you know:
Some kinds of colic can be caused by poor digestion?
Lack of not only biotin but other nutrients can cause poor hoof growth?
Cribbing can be caused by lack of phosphorus?
"Hyper-activity" can be caused by a pH imbalance in the digestive tract?
A naturally occurring mineral can act as a wormer with no side-effects?
Don Prohaska, here at BuckSnort Nutrition can help you find for the answers to these questions and many more.

There are so many aspects to consider when feeding your horse. If your horse could "roam the range" and be able to select what his body tells him to, he would probably be in good health. But when we have to corral them in small areas, we have to try to find out what he needs. Unfortunately, each horses needs are different, just like people.

What type of hay is best?
Does it matter what area it is grown in or when it is cut and baled? Should we feed grain?
Is it necessary to supplement?
Are probiotics a good idea-and what are they?
Are additional minerals necessary?
Why is clean, fresh water so important?
Do we feed differently during breeding season, gestation and lactation?
Do hard-working horses need something extra?

These are only a few questions that need answering when putting a feeding program together for your horse.
Why is it imperative that nutrition of horses be the best that science and technology can device?
Confinement
Fitting young horses for halter futurities
Pushing 2 year olds for riding futurities
Racing 2 year olds
Stress
Healthy foals
Reproduction
Hoof problems